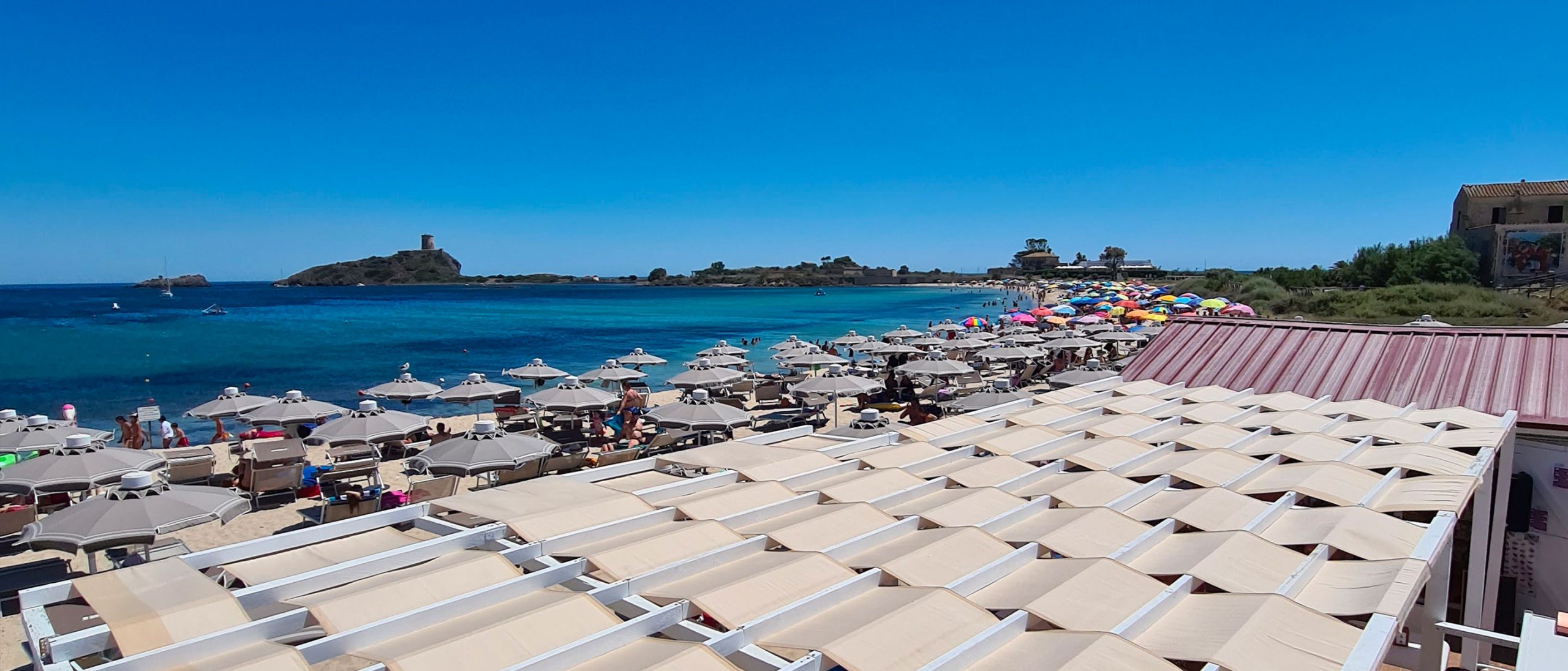 Welcome Card
Download the App and get your digital Welcome Card
* Save your customer reference's number and get a welcome bonus worth €5.00 that you can use for your next booking(beach services only)
*Get the Wi-Fi password for the day of the booking
Enjoy the member's discount campaigns
Get loyalty points.
You can also recharge your Welcome Card and use it to pay for booking and Services at the Villaggio 88 at the end of the day you get the balance back or use it for the next time.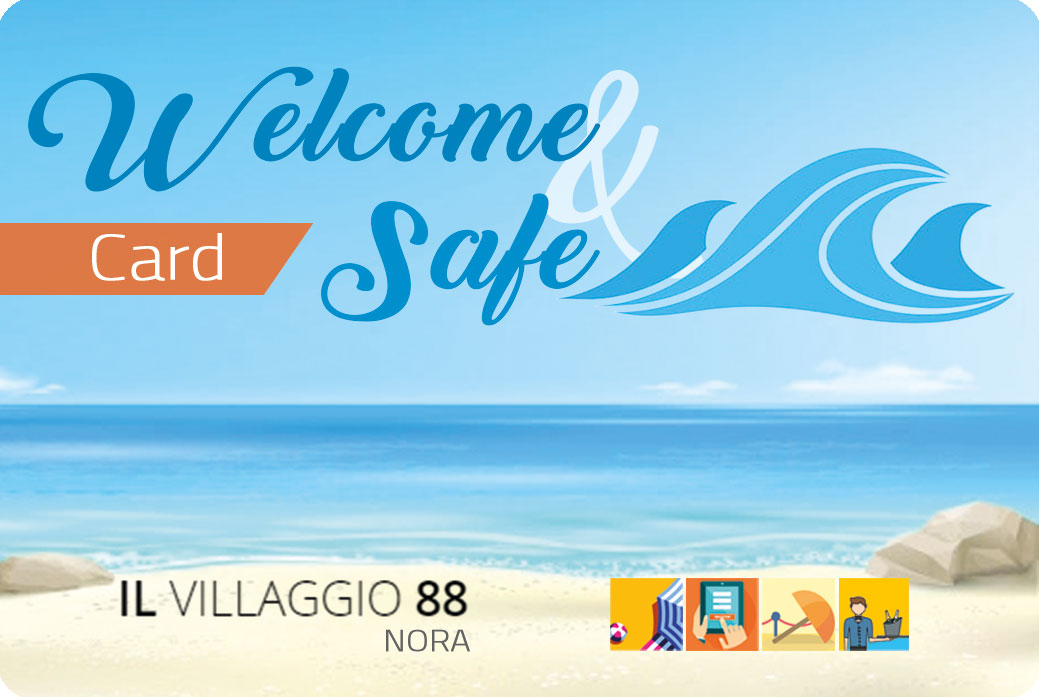 2021 Campaign
Starfish Campaign
Book a Beach Umbrella and redeem PRIZES.
Apply for the Welcome Card
Earn Starfishes by booking the Beach Umbrella at Villaggio 88
Check your account and see how many Starfishes you earned and when you have earned
150 Starfishes = 1 hour of Pedalo' of your choice
250 Starfishes = 1 hour of Beach Tennis court (rackets included)
300 Starfishes = 1 Beach Umbrella + 2 Sunbeds (Third row onward, from Monday to Friday only)
450 Starfishes = 1 Beach Umbrella + 2 Sunbeds (Third row onward) + Lunch on us with a "Tagliere" for 2 ppl
1 euro = 1 starfish